A man who kidnapped andassaulted two young women by posing as a taxi driver in Birmingham has been sentenced to 22 years in prison.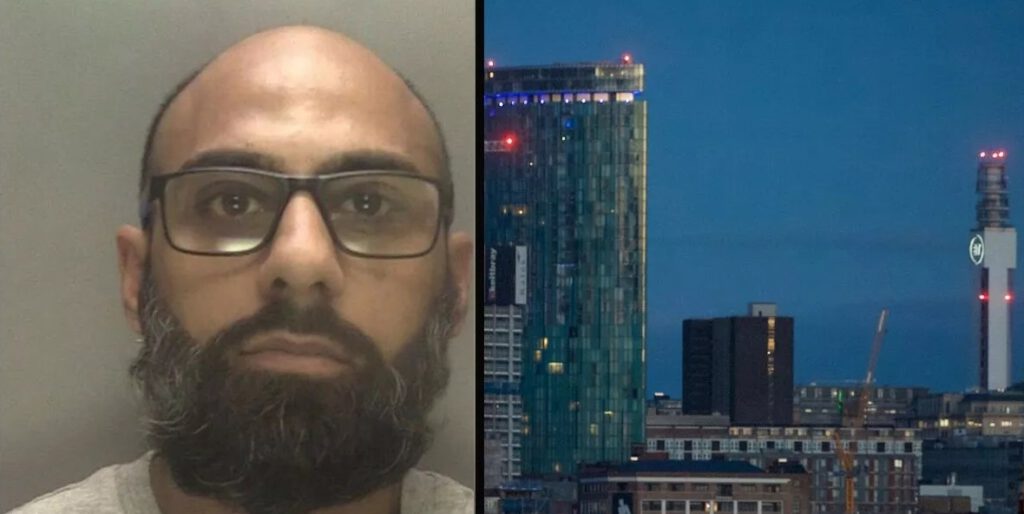 Thasawar Iqbal, of no fixed abode from the Birmingham area, was sentenced at Birmingham Crown Court last Friday, 26 May 2023, for the offences, which occurred in December 2021 and July 2022. He will serve a minimum of 17 years before being considered for parole and conditional licence.
The 41-year-old picked up the first woman in Birmingham city centre in the early hours of 19 December 2021, offering her a lift home. Iqbal drove the woman from Digbeth to an unknown location, consuming drugs while he was driving and offering them along with alcohol to her, which she refused. He made advances towards her before stopping at a house. He attempted to take the woman inside but she managed to escape and hide. He was later arrested and bailed.
While on bail, in the early hours of 10 July 2022, Iqbal picked up another woman from Birchfield Road as she walked alone, blocking her path and offering her a lift which she initially refused. Iqbal continued to follow the woman and persuaded her that he was a taxi driver and would get her home safely.
Iqbal took the woman to a local pub carpark where he sexually assaulted her. He then offered to drop her home and asked for her phone number. Instead, the woman agreed to have Iqbal's number. She later called the police and Iqbal was subsequently arrested and charged.