Mohammed Taroos Khan, 53, of Thornbury Road, Bradford, will serve a minumum of 25 years for the murder of Somaiya Begum.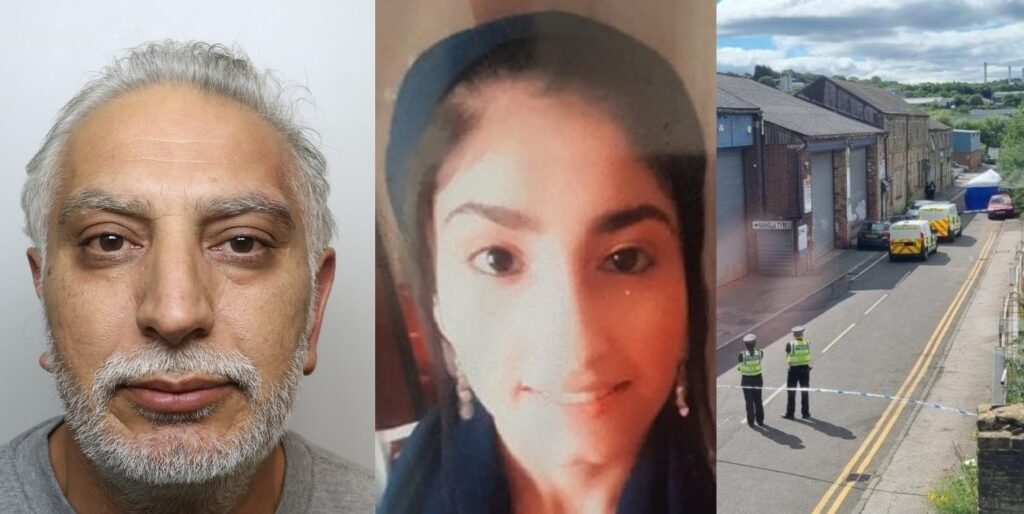 He was jailed for five years, to run concurrently, for a second charge of perverting the course of justice.
The Judge, the Honourable Justice Neil Garnham, told him: "Khan, you will go to prison for life for murder and perverting course of justice for five years, to run concurrently. You cannot apply for parole until after 25 years.
Your assault on her included stabbing her in back. You used weapon in
murderous attack on Somaiya."
The honour killing references made during the trial were not part of the Judge's sentencing remarks.
Somaiya's body was found dumped on wasteland off Fitzwilliam Street, on the outskirts of the city centre, on July 6 last year.
Khan had denied murdering Miss Begum, 20, of Binnie Street, Barkerend, Bradford on, or around June 25, 2022, but has admitted to disposing of her body.
Miss Begum had a 10.7cm-long metal embedded in her lung, when her body was found, and the court heard that strangulation was a possible cause of death.
There was blood found on a table in the living room of her home in Binnie Street, which was a DNA match for Miss Begum.