The Federal Investigation Agency (FIA) on Saturday gave clean chit to Suleman Shehbaz, son of Prime Minister Shehbaz Sharif, in a money laundering case to the tune of Rs.16 billion.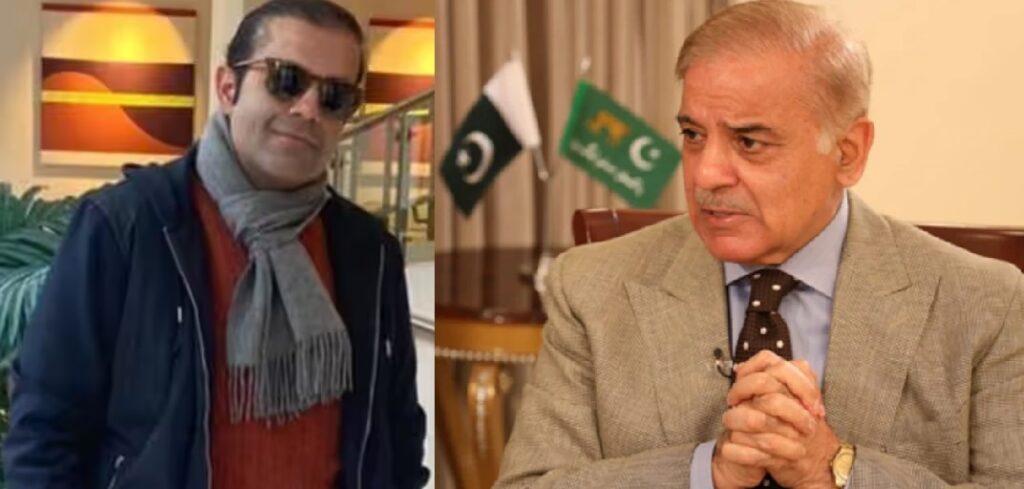 During the course of proceedings in Lahore's Special Central Court, FIA submitted Challan regarding Suleman Shehbaz saying the investigation body found 'no evidence of money laundering' against him. FIA told the court that the challan had been submitted today with the approval of competent authority, as no evidence of 'kick back' was found against PM's son.
After FIA's statement, the court asked Shahbaz if he wanted to withdraw his guarantees submitted with the court .
The court, however, summoned Shahbaz for a trial on February 4 and allowed Shahbaz to withdraw his interim bail application.
Background:
Back in July 2022, it may be recalled, special court judge declared Prime Minister Mian Shehbaz Sharif's son, Suleman Shehbaz, and another suspect, Tahir Naqvi, proclaimed
offenders in a money laundering case involving Rs16 billion, for failing to appear before the court despite notices and then arrest warrants. The Federal Investigation Agency (FIA) had registered a case against then opposition leader Shehbaz and his sons Hamza (presently the chief minister of Punjab) and Suleman in November 2020 under Sections 419, 420, 468, 471, 34 and 109 of Prevention of Corruption Act and r/w 3/4 of Anti Money Laundering Act.
However, in December last year, Suleman Shehbaz approached Islamabad High Court for protection after which the court barred authorities from arresting him and granted him 140days of protective bail. He arrived back in Pakistan on December 10 after spending 4 years abroad.
He joined FIA investigation on December 16, appeared before FIA where he was given a questionnaire after a preliminary investigation by the agency, to which he asked for some time to answer.
On December 23, special central court judge in Lahore granted pre-arrest bail to Prime Minister Shehbaz Sharif's son Suleman Shehbaz in an alleged money laundering case of Rs16 billion.