The electricity has still not been fully restored across the country despite the passing of the government's 10pm deadline, as most of the country's 220 million residents, including in the metropolises of Karachi and Lahore continue to suffer during the winter.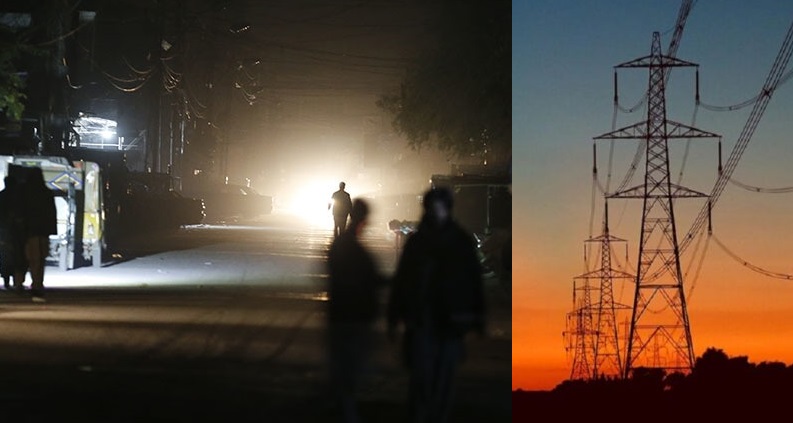 Prime Minister Shehbaz Sharif has ordered an inquiry into the outage, which began at around 7:30am and has so far lasted more than 14 hours during the peak winter season.
The outage occurred on a winter's day when temperatures are forecast to fall to around 4 degrees Celsius (39°F) in Islamabad and 8 degrees Celsius (46°F) in Karachi.
Energy Minister Khurram Dastgir said on Monday night, more than 12 hours after the breakdown occurred, that officials had begun restoring electricity across the country.
Power was beginning to return in parts
Islamabad and Balochistan, said Dastgir.
The minister had earlier said that electricity across the country would be fully restored by 10pm after the breakdown — triggered by "frequency variation" in the national grid — hit Pakistan.
"Target is to restore power by 22:00 (10pm) local time but trying to restore much before that," the minister told Reuters.
Separately, in a tweet, he said that electricity had been restored partially in distribution companies of Islamabad, Peshawar, Quetta, Multan and Sukkur.
According to the Ministry of Energy, the system of frequency of the national grid went down at 7:34am today resulting in a widespread breakdown in the system.
"System maintenance work is progressing rapidly," it tweeted.
The last major power outage in the country, reported in October last year, took more than 12 hours to restore. The electricity blackout took out approximately 8,000MW from the system.